New audio music, sound design and mix package to demonstrate Sony's latest sound bar technology replicating Dolby Atmos in-home sound. Stunning images by the teams at Midnight Sherpa/Los Angeles.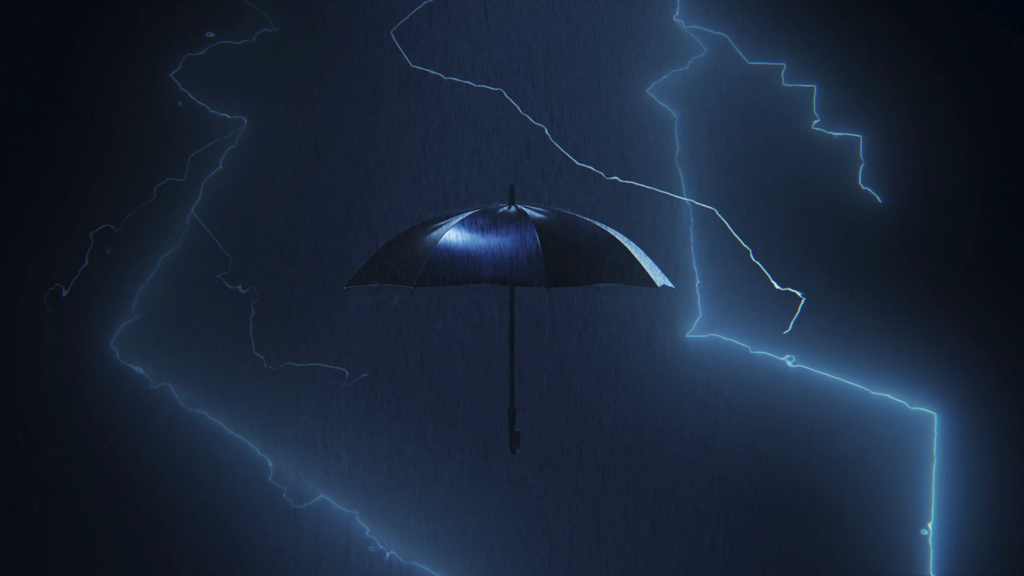 Sony – Atmos Soundbar: Stereo
Want to hear more?
We are a global collective of producers, composers, music supervisors, research creatives and recording artists. With six full service recording studios including a music licensing and research division, the studio offers a complete source for music, sound design and soundscapes.
Work With Us