If you've kept up with State Farm's latest and greatest, you've heard of Jeff, the equipment manager turned Saxophonist and jazz bath enthusiast! This new lovable character made a splash in ad news this week after the drop of his 6 track EP, Jazz Bath: The Bath Bomb Sessions!
When you wash away the suds and the front man, you'll find that this was a creative collaboration between Yessian Music & TMA (The Marketing Arm). Yessian Global Creative Director and Grammy-winning producer, Gerard Smerek, devoted his expertise to the full blown EP as the engineer, mixer, and album producer. And the Jazzy tunes themselves were brought to you by Yessian composer, Chris Plansker.
And none of this would be appropriate without an 80's style infomercial to advertise the drop of the EP, which you can check out below.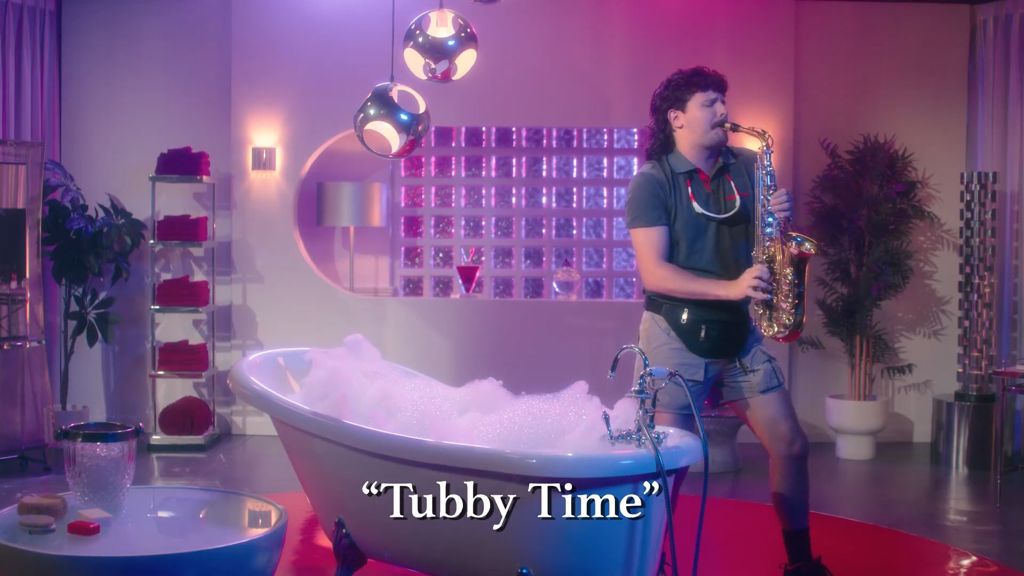 State Farm – Jazz Bath: The Bath Bomb Sessions
Are you sold? You too can enjoy the stylings of smooth bath jazz with tunes such as, "Tubby Time", "Who's Ready? (For a Jazz Bath)", "I'm Not Crying (There's Soap In My Eyes)" and more when you listen on Spotify here! (Yes, State Farm has a Spotify)
While the physical CD supply has sadly run out, you can still check out myjazzbath.com for the Jazz Bath Hotline and keep tabs on what Jeff is up to!
Want to hear more?
We are a global collective of producers, composers, music supervisors, research creatives and recording artists. With six full service recording studios including a music licensing and research division, the studio offers a complete source for music, sound design and soundscapes.
Work With Us