We collaborated with the teams at The Lab at Rockwell Group to create an immersive audio experience for a winter themed experiential show at Illuminarium Experiences in Atlanta. Our teams created the sound design and full onsite mix integration to create a holiday winter experience transporting guests into the middle of a snow covered environment. Working with the Holoplot audio system, we were able to achieve a unique and directional sound environments unlike anything guests have ever experienced.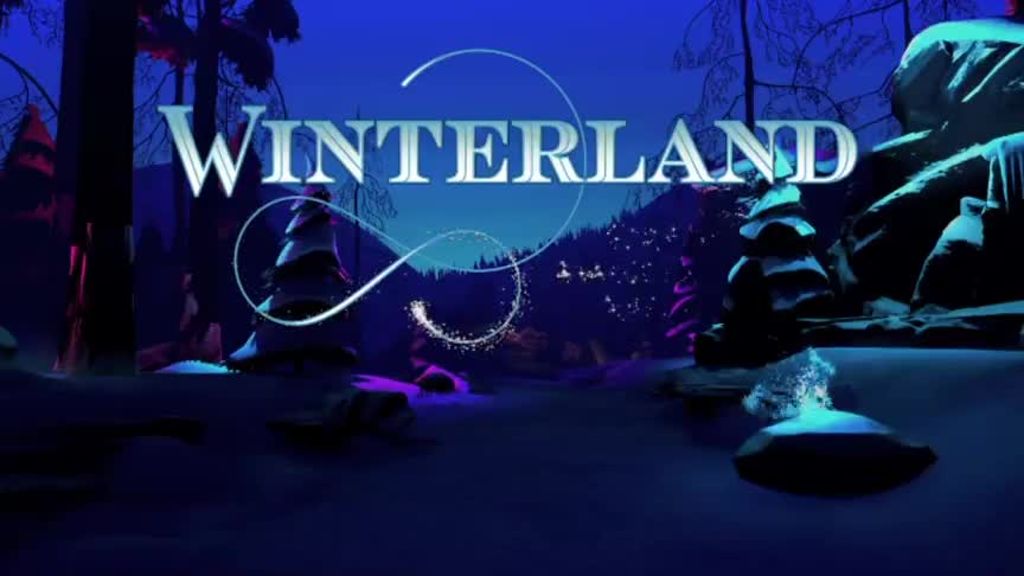 Illuminarium – WINTERLAND Promo Video
Check out some of our behind the scenes to get a sense on how our teams panned sound throughout the venue creating a life-like audio experience.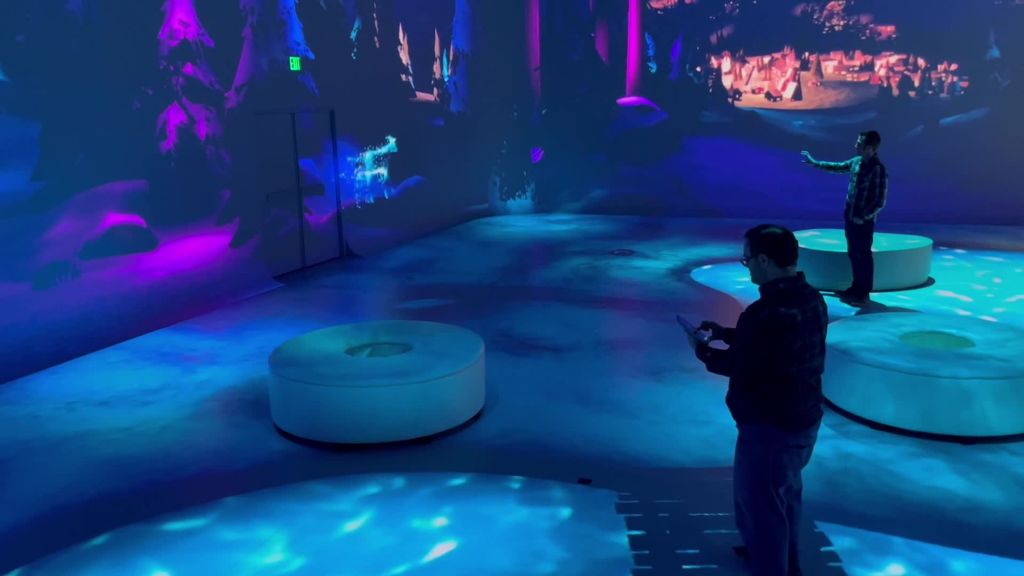 Illuminarium – Behind The Scenes at WINTERLAND
Want to hear more?
We are a global collective of producers, composers, music supervisors, research creatives and recording artists. With six full service recording studios including a music licensing and research division, the studio offers a complete source for music, sound design and soundscapes.
Work With Us