Yessian brought home 6 trophies at this year's Telly Awards! Keep scrolling to see the award winning work!
2X GOLD - Sony "Soundbar" - Use of Sound Design & Use of 360 Audio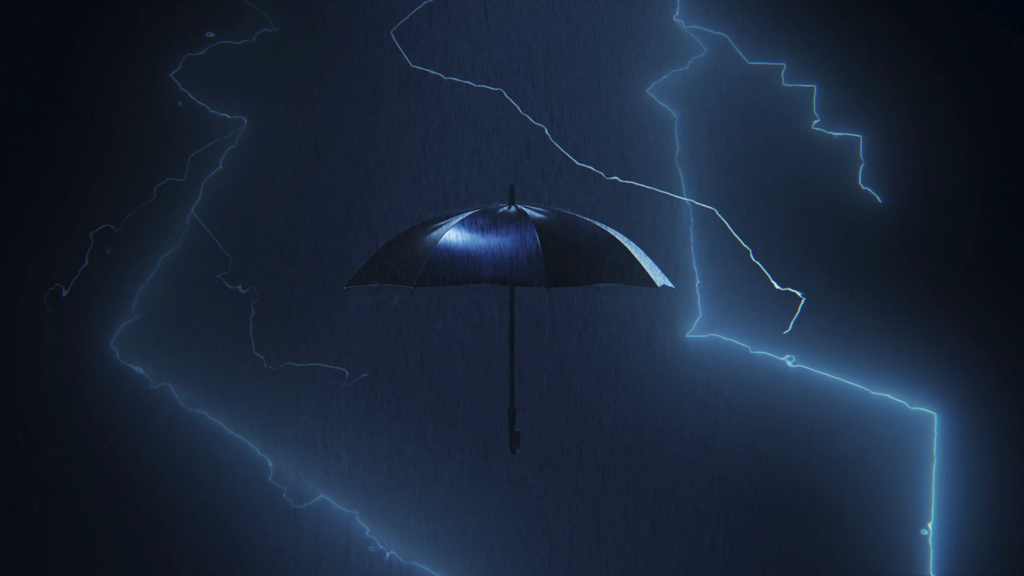 Sony – Atmos Soundbar: Stereo
GOLD - Cadillac "36 Speakers ft. RZA" - Use of Sound Design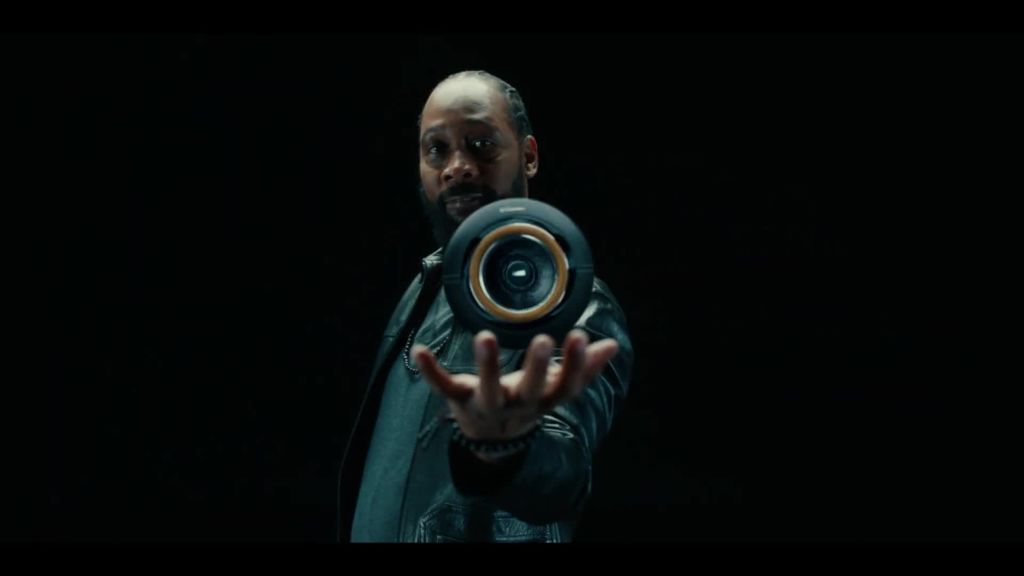 Cadillac Escalade – Enter The 36 Speaker ft. RZA
GOLD - Monday.com "Work Without Limits" - Use of Sound Design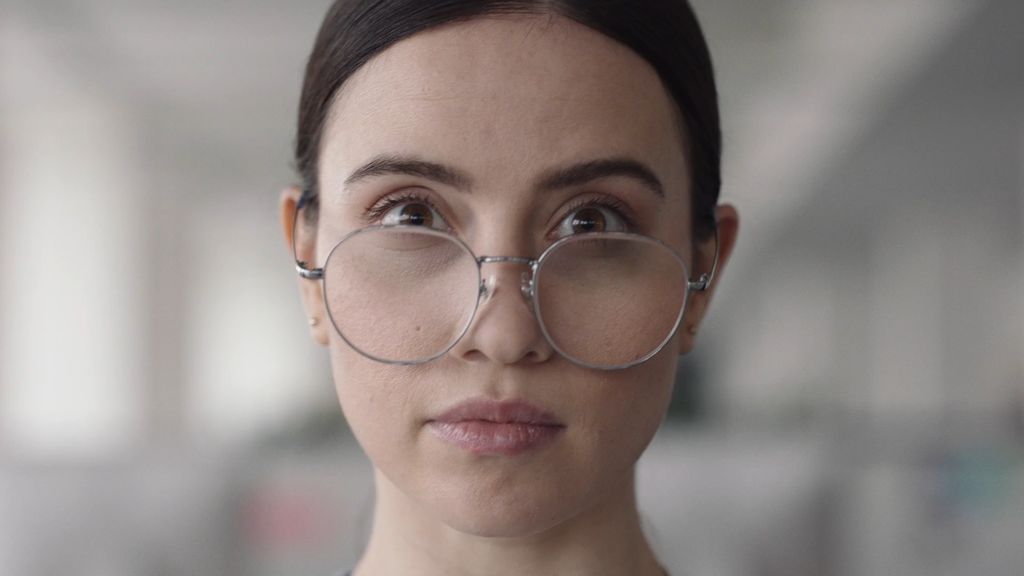 Monday.com – Work Without Limits - Superbowl 2022
Silver - Lincoln "Ivory Keys" - Use of Music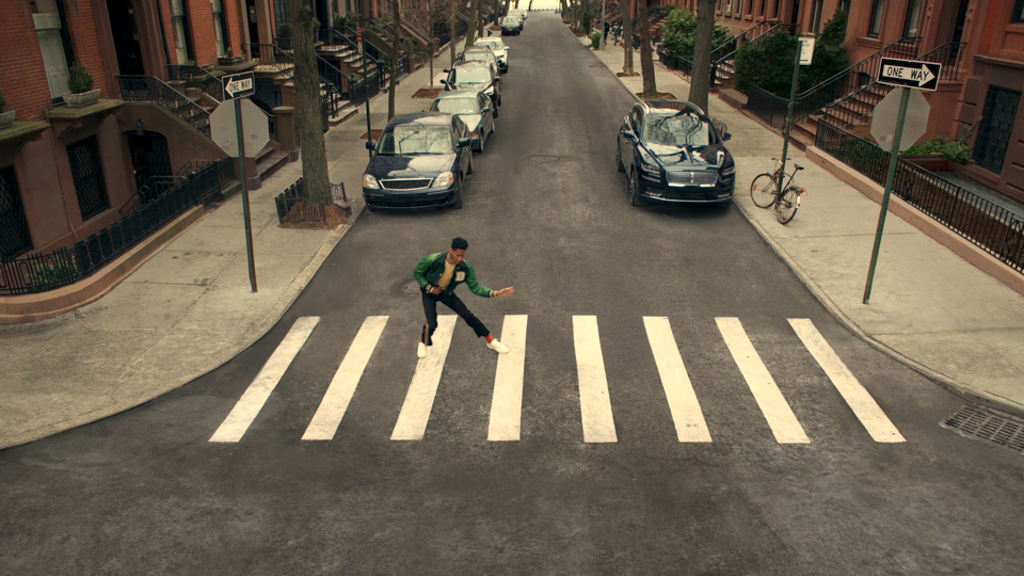 Lincoln – Ivory Keys
Silver - 911 Day "State of Unitedness" - Use of Music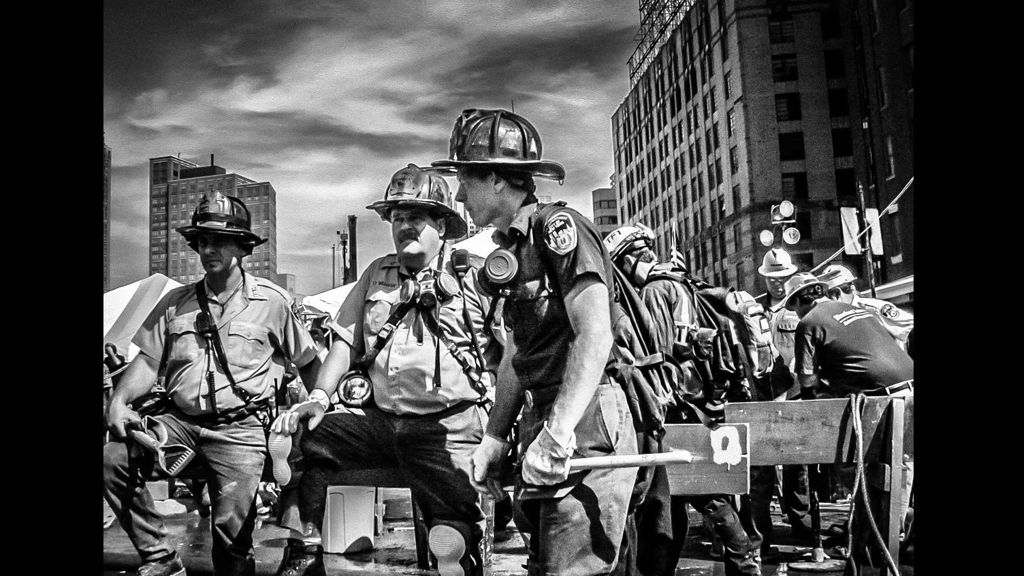 911Day – Our State of Unitedness: A Tribute for the 20th Anniversary of 9/11
Congrats to all teams involved in the Tellys this year!
Want to hear more?
We are a global collective of producers, composers, music supervisors, research creatives and recording artists. With six full service recording studios including a music licensing and research division, the studio offers a complete source for music, sound design and soundscapes.
Work With Us